My first Christmas with my furever family is over. Here are my best Christmas photos for the year 2015-2016. I really had a lot of fun and here are the best moments! 10+1 photos which in my own opinion are the best. Which one you like the most?
We spent Christmas at my grandparents house. Everybody was there and it was pawsome! Both my grandmas  and grandpas, my aunt and uncle, mom and dad of course and a few more relatives. I ate so much turkey that I went to toilet 3 times after lunch hehe. The food was purrfect and the wine as well as you can see in the photos!
There were also nice Christmas songs and almost everybody were dancing after food. Don't look at me. I am too young to dance. Maybe next year! Oh, forgot to mention that Santa was there too! Yeap, although he was very quiet. I think he was too tired. So here are the photos. Which one you like the most?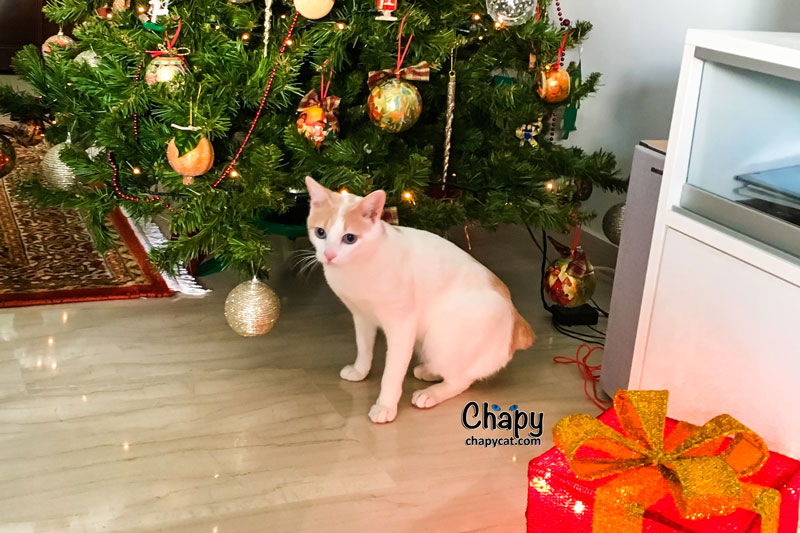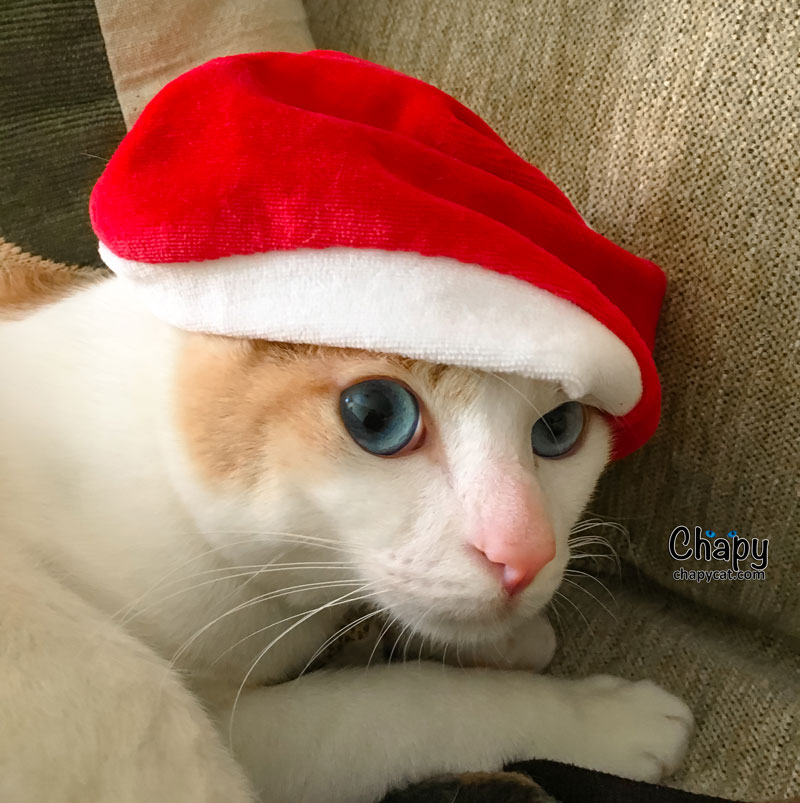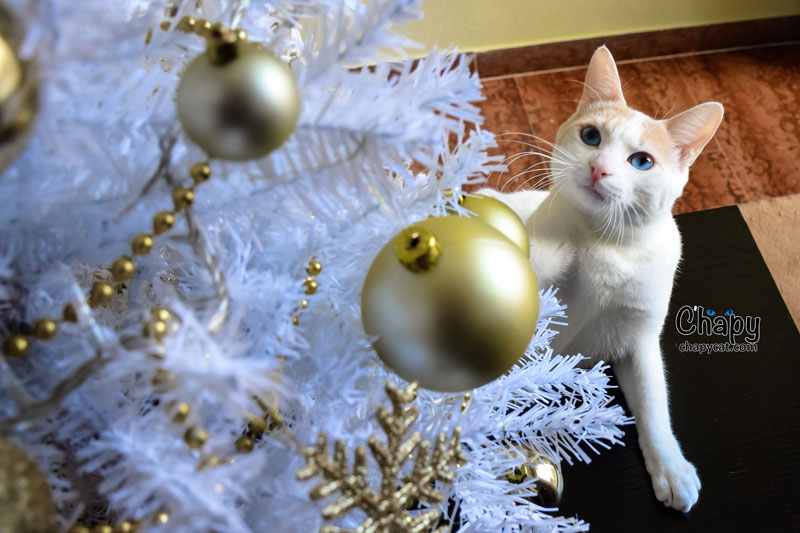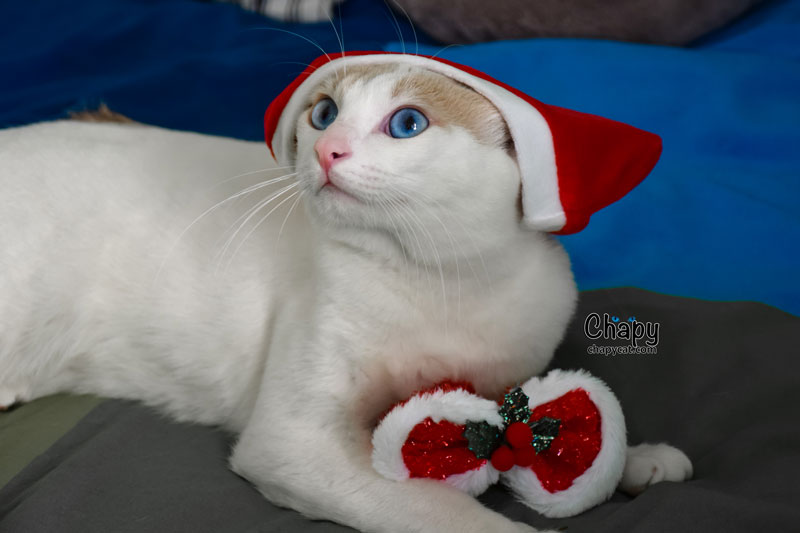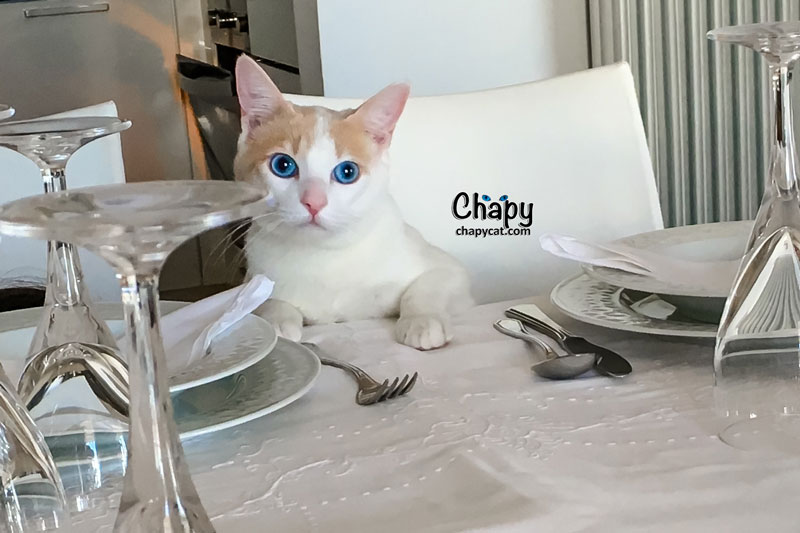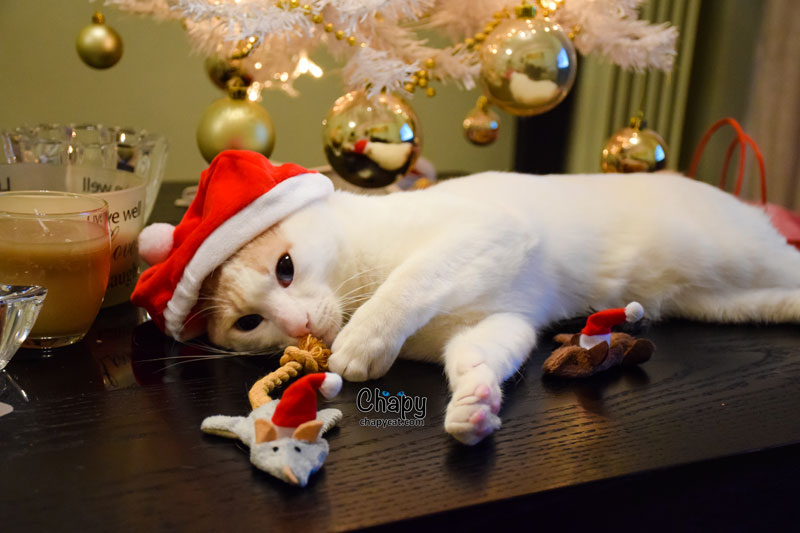 You Will Absolutely Enjoy This Video:► Decorating the Christmas Tree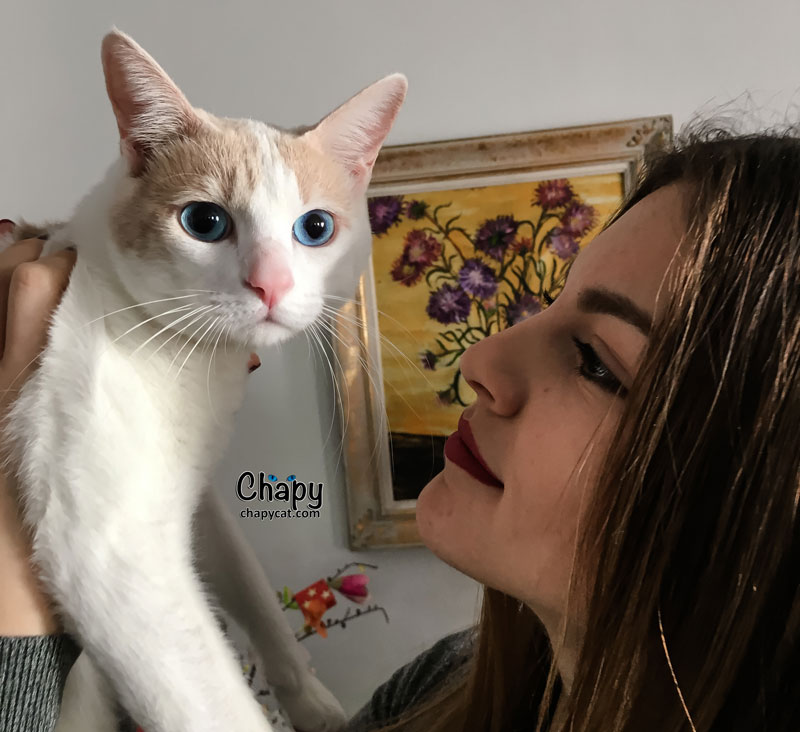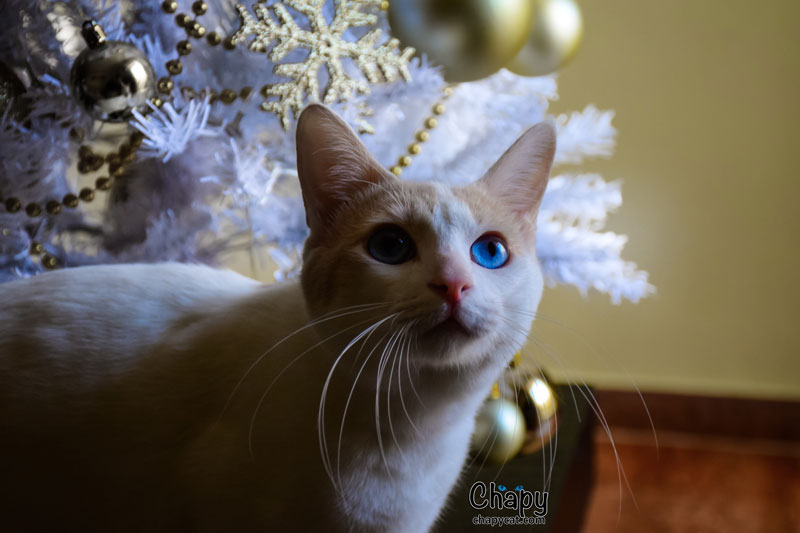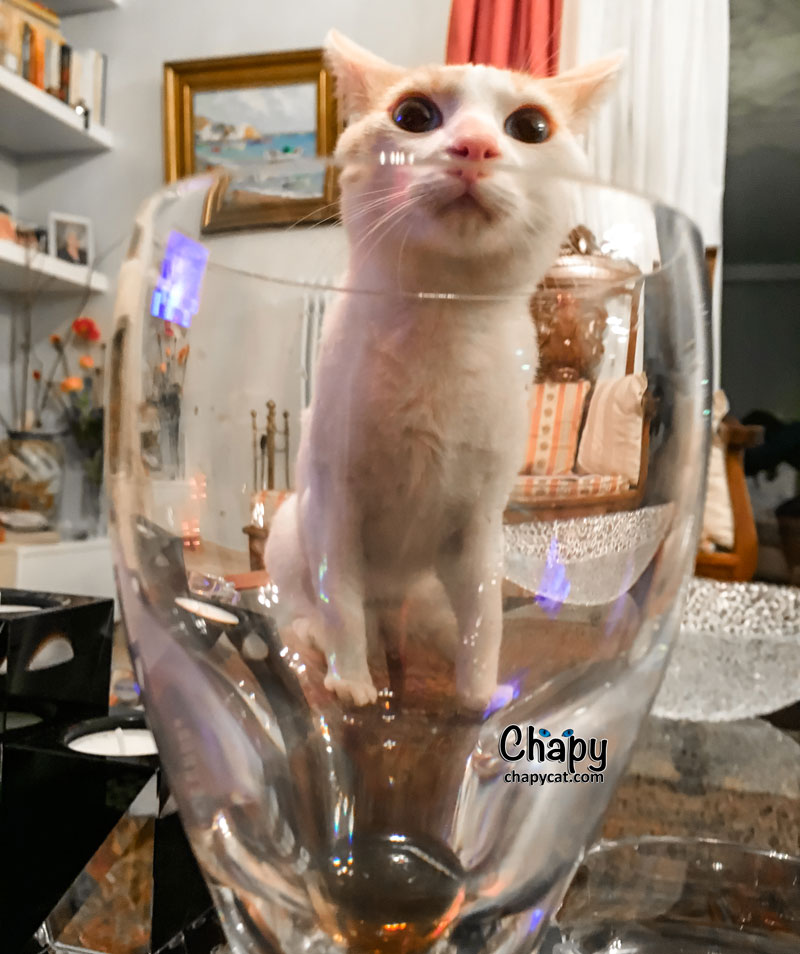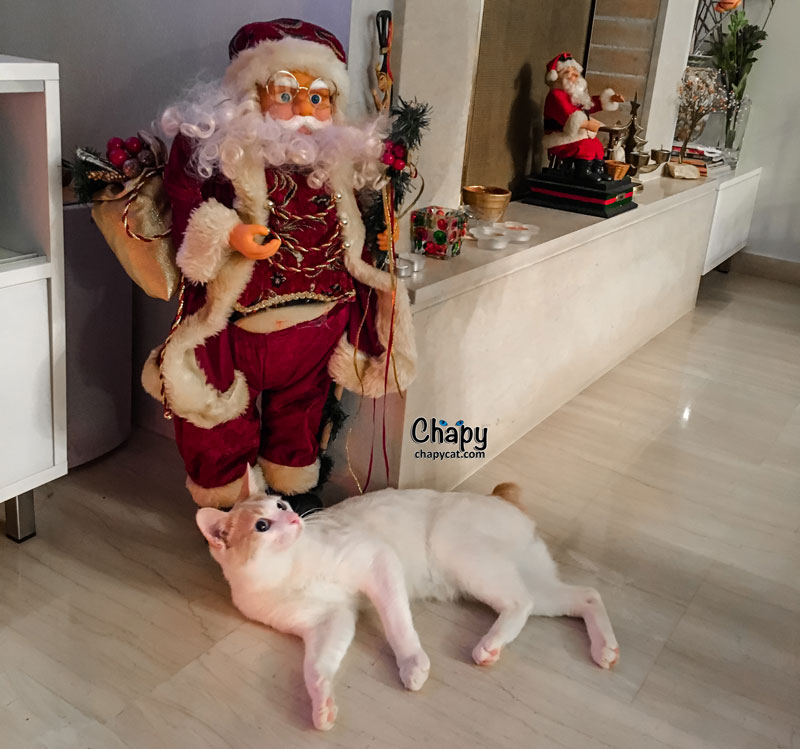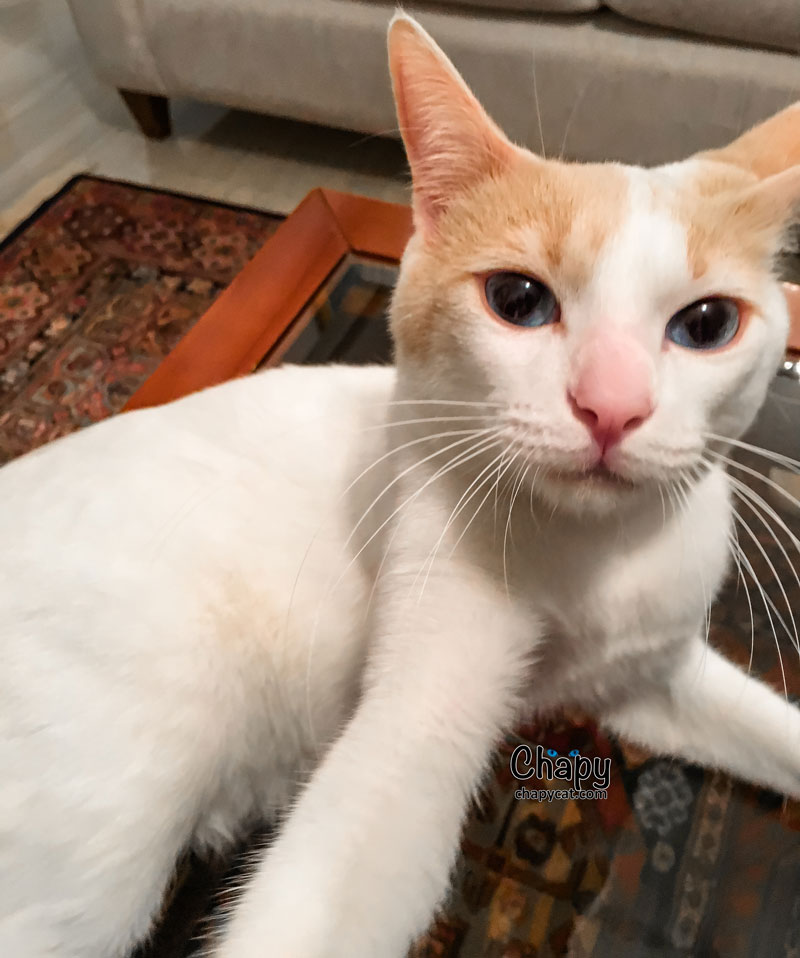 This Post Will Definitely Make You Smile:► Merry Christmas from Chapy