I would like to wish Merry Christmas to everybody and happy holidays. Hope you are already having a great time with your beloved ones and wish you have a lot more soon!
This is my first Christmas with my furever family and I am really excited. I am having such a great time. Everybody wants to play with me and they give me treats for no reason. Did you hear that? They give me treats all the time and I don't have to do anything in return. That's Pawsome! Now I get it. Now I understand why everybody loves Christmas so much.
Everybody seems so happy and I got so much energy and keep running all over the house for no reason at all. I think it's the Christmas mood that gives me all that energy. Or all those treats I can't stop eating! Yes, don't worry, the Christmas Tree is still "alive". Here are my Christmas photos.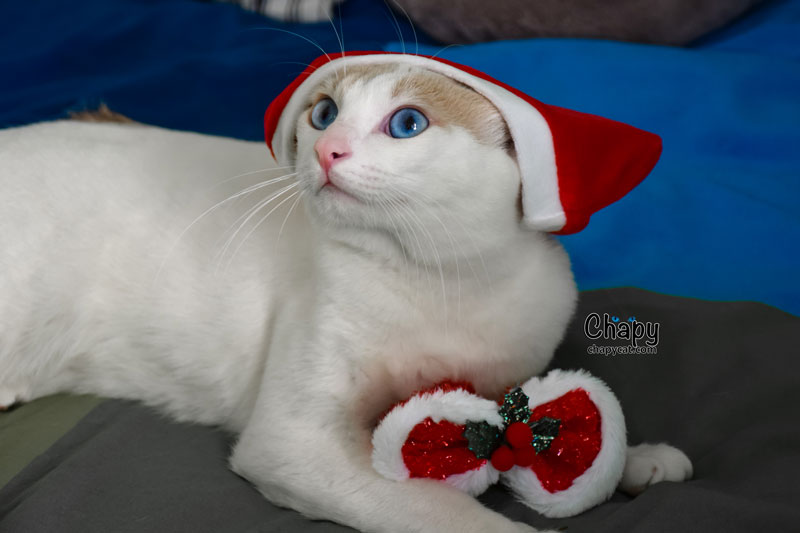 You Will Absolutely Enjoy This Video:► Decorating the Christmas Tree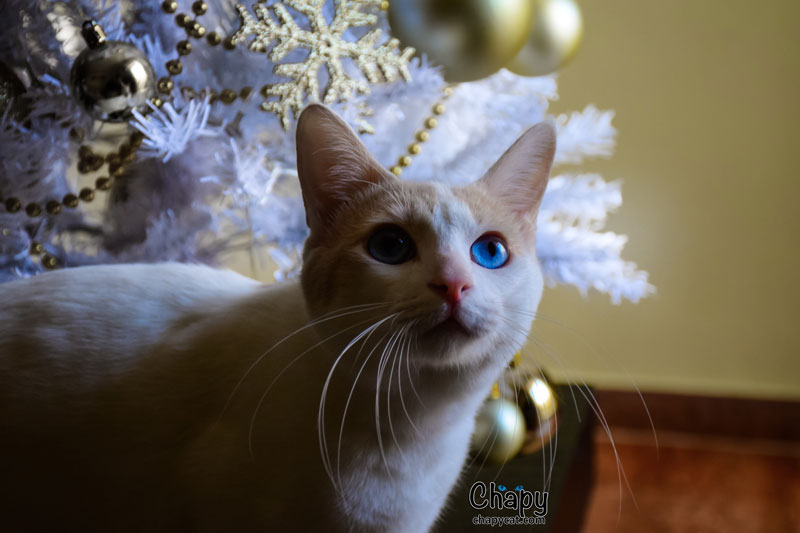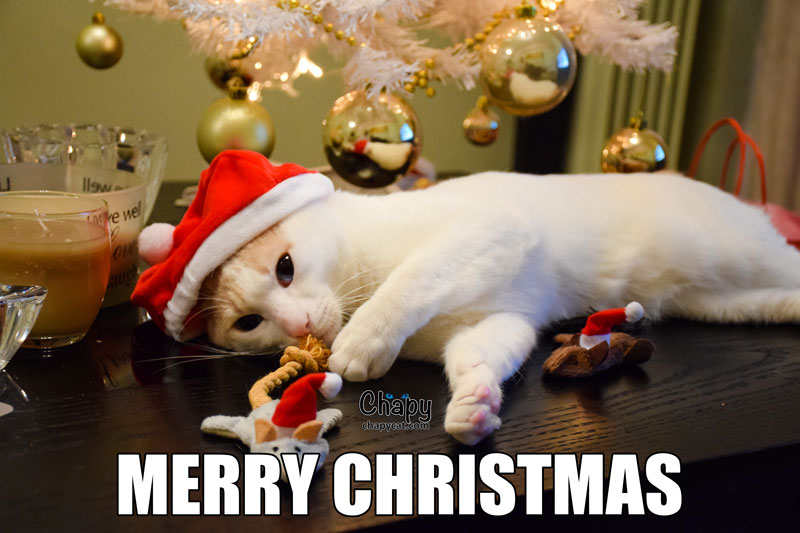 These Photos Will Definitely Make You Smile:► My Best Christmas Photos
How do I look? I think I look like Santa Paws. You can call me Santa Chapy. Hey but don't expect any presents from me! Any present from you would be highly appreciated though hohoho! Merry Christmaaaaasss!!!